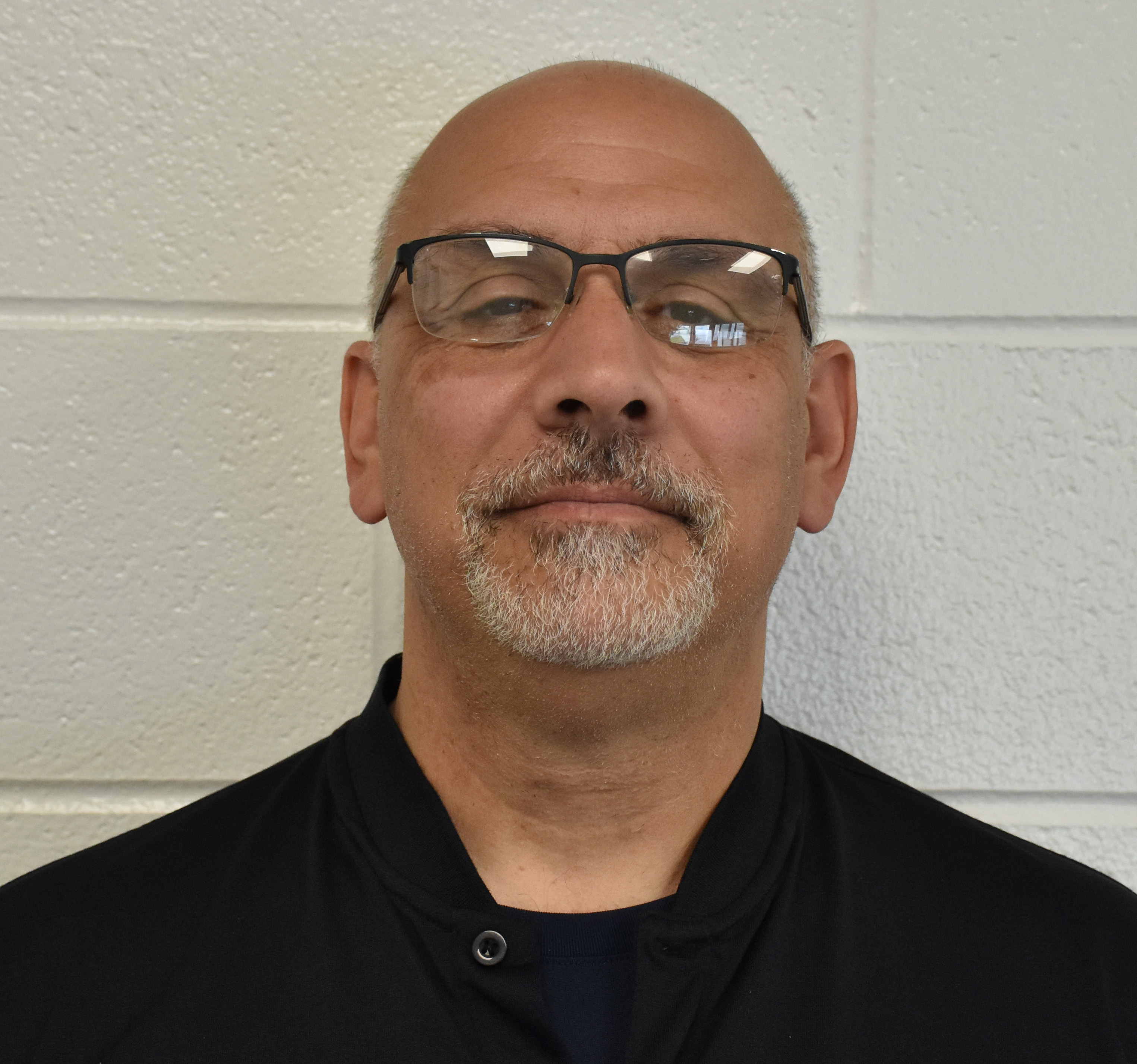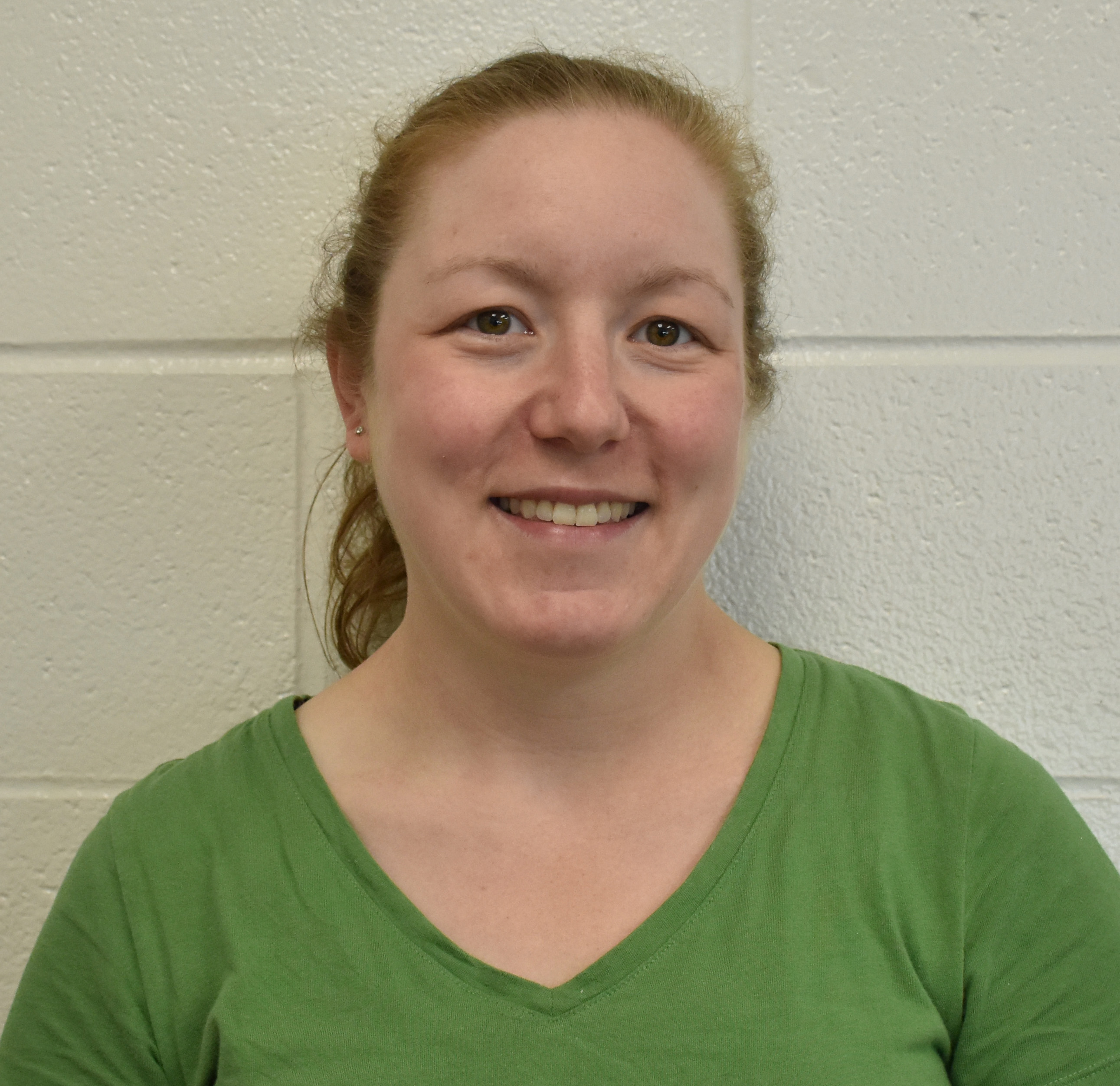 Transportation Request Forms:
Transportation Request Form
Please send in any transportation changes to the Transportation Department. If pick up/drop off is at the home address you do not need to send in a request. If you do not need transportation please call the bus garage at (585) 226-2060.
The Transportation Request Form is mailed to parents and/or guardians in June. This is a four-part form that the district asks families to return by July 15th. Teachers receive the pink copy of the form, the transportation department receives the yellow copy, and the main office keeps the white copy. Before returning the completed form to the school, parents may remove the gold copy for their own records.
The use of this form enables all parties to be on the same page. The use of the form also enhances the school's ability to maintain safety for all children who ride the bus. It is extremely important that Avon CSD knows exactly who to call (primary and back-up), all the contact information for those folks, and the names of everyone who is allowed to pick up your child from school.
Emergency School Closings:
In the event of an emergency school closing (typically for weather related emergencies), parents are asked to complete a form that indicates where their child should be transported. These forms are distributed to families on the first day of school. Please confirm these arrangements with the necessary people to ensure that they are able to accommodate your plan on any given day. The school must follow your written instructions indicated on this form, so please be sure they are as accurate and up-to-date as possible. It can be difficult to alter arrangements when our priority is to safely get children home from school as soon as possible. We appreciate your assistance with planning ahead for these early dismissal situations.
Please keep your child's teacher informed of any changes. All changes should be made on an Emergency Closing Transportation Form and given to your child's teacher. These forms can be obtained in the main office of the school or by clicking HERE.
Please Note: The Elementary School encourages parents who use this on-line form to submit at least two copies for distribution.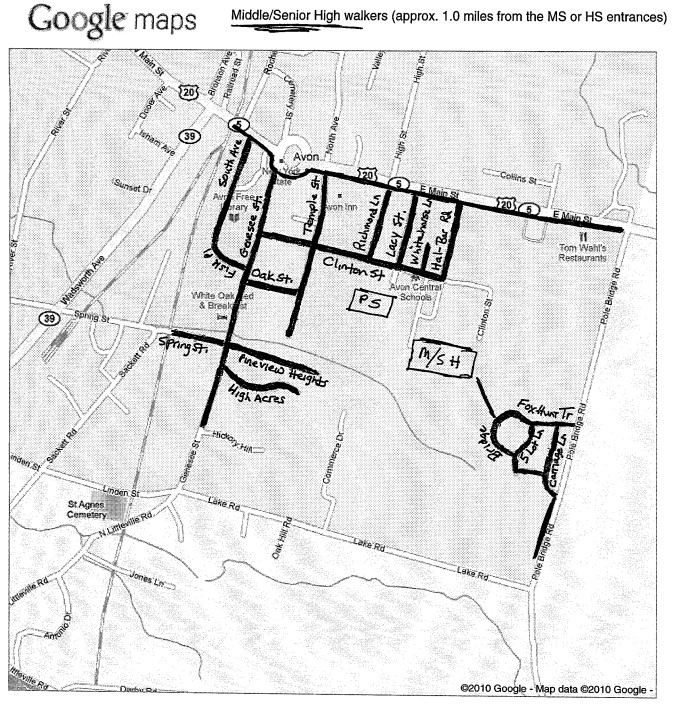 These maps indicate the general area for which students will be expected to walk.
For Middle and High School students; students within approximately 1 mile will be expected to walk.

For Elementary School students; students within approximately 0.5 miles will be expected to walk.