Welcome to the Athletic Department!
The Avon Central School District interscholastic Athletic Program exists with great enthusiasm and devotion. Being a part of our Athletic Program is a privilege, and the opportunity to participate is offered to each and every student who attends Avon Central Schools. The Avon Braves are made up of 17 Varsity teams, 15 JV teams, and 16 Modified teams. These teams compete in the following sports: Baseball, Basketball, Cheerleading, Cross Country, Football, Golf, Lacrosse, Soccer, Softball, Swimming & Diving, Track, Tennis, Volleyball, and Wrestling.
"Avon Athletics - Pride of Our Community"
Start Dates for the 2023-24 Season:
| | |
| --- | --- |
| JV & Varsity Football | August 19, 2023 |
| JV & Varsity Sports (other than football) | August 21, 2023 |
| Modified Football | August 21, 2023 |
| Modified Fall Sports (other than football) | August 28, 2023 |
| Modified Girls Basketball/Wrestling | October 23, 2023 |
| JV & Varsity Winter Sports | November 13, 2023 |
| Modified Boys Basketball & Cheerleading | December 18, 2023 |
| Modified Swimming | February 12, 2024 |
| JV & Varsity Spring Sports | March 11, 2024 |
| Modified Spring Sports | April 8, 2024 |
Athletic Registration:
Here at Avon, we take great pride in our Athletic Program. We set high standards for our student-athletes and expect these standards to be met.
Register for Avon Athletics HERE: Please complete all available forms listed online.

Update contact information.

Please upload your child's most recent physical or turn it into the school nurse.
To participate in the Athletic Program at Avon, students must be enrolled in at least 5.5 class credits, in good academic standing, and be actively participating in physical education classes. All student athletes must receive a physical examination and return all corresponding forms to the school nurse before participation is granted. Lastly, athletes will be required to sign a contract signifying their understanding and acceptance of these terms and the terms in the Avon CSD Code of Conduct at the beginning of each sport season.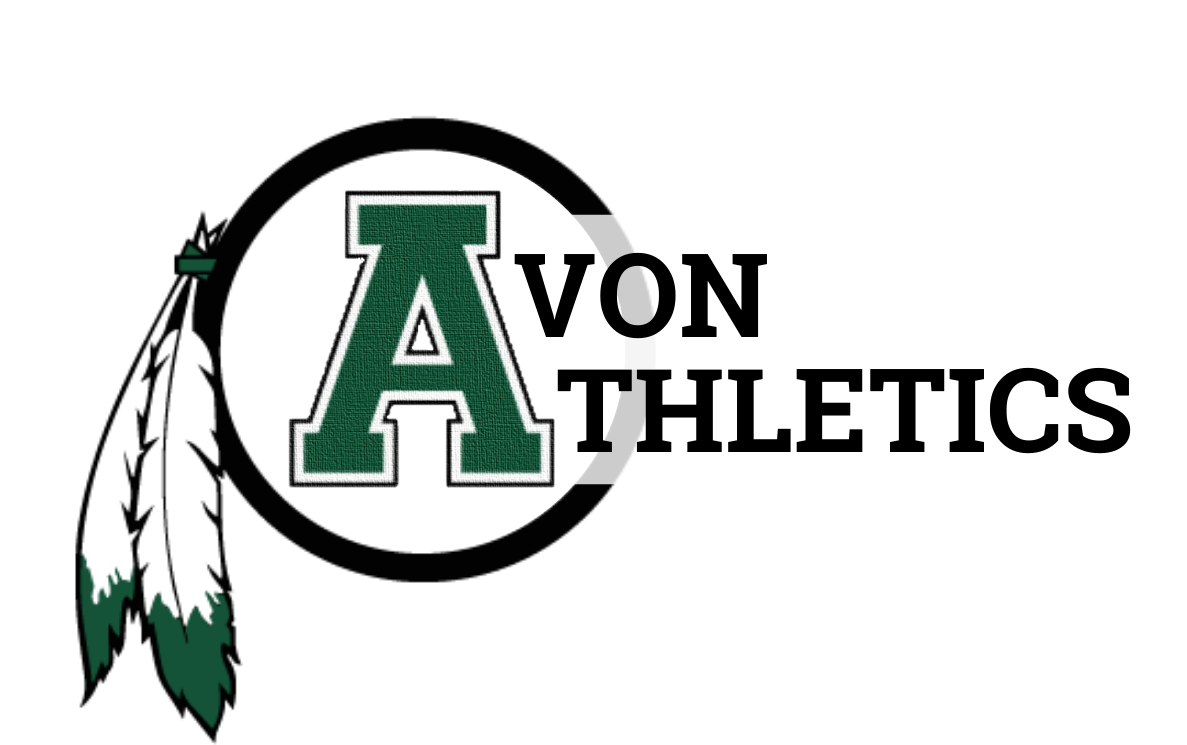 Andy Englert
Athletic Director
aenglert@avoncsd.org
(585) 226-2455 ext 1717