Be sure to check out the details for the production of Joseph and the Amazing Technicolor Dreamcoat at this link:
https://www.avoncsd.org/article/435424
! Additional helpful links were just added.

Today, many of Avon Central School's staff are working on strategic planning for the district.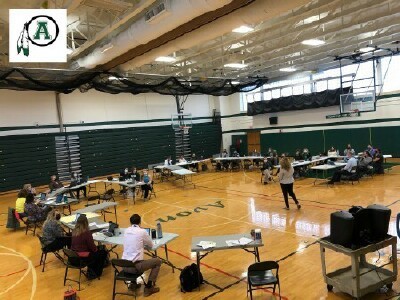 Be sure to check out the latest Community Update from Superintendent Ryan Pacatte. It can be found by clicking on this link:
https://5il.co/qbr5

Did you know that ACS is now Live Streaming most home sporting events? Check the "Events" page for links to home sporting events.

As previously communicated, the middle school plans to transition 7th grade students from a two to a four day learning model on March 8th, followed by 8th grade students on March 15th. In preparation for this transition, visitations to schools such as Perry, Livonia, and Caledonia Mumford were conducted and current guidance from NYS and the CDC have been reviewed to ensure a safe transition for our students. Our transition to a four day learning model included: planning for cafeteria and classroom setups, student hallway usage between classes, and student transportation to and from school. Details will be shared at two upcoming parent/guardian Google Meet informational sessions that are scheduled for Thursday, February 25th at 4:00 pm and 6:00pm. The Google Meet links to join an informational session on February 25th are as follows: 4:00 pm: 2 to 4 Day Transition - Parent Information Session 1 - meet.google.com/wkr-jmor-ywx 6:00 pm: 2 to 4 Day Transition - Parent Information Session 2 - meet.google.com/bzo-cbsz-tcc

The Board of Education Agenda and meeting information for 2-24-21 can be found at this link
https://5il.co/psez
.


Please note that the Live Streaming link for the Girls Varsity game at 4:00PM on Saturday the 13th needed to be updated. The new link is:
https://youtu.be/uDcnnFSi7Gk
Thank you.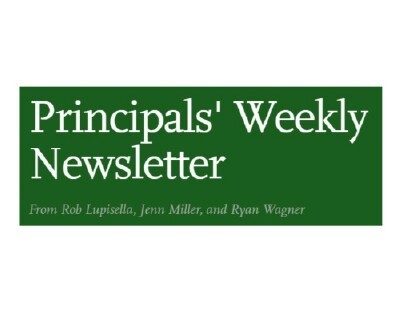 We are pleased to introduce you to our new Twitter account. On Twitter, search for Avon Central Schools / @avon_central.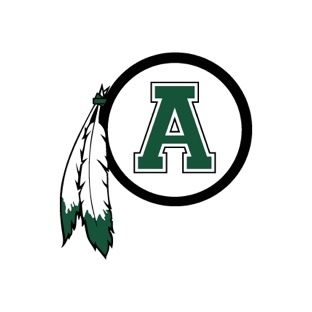 Have you checked out our new smartphone app? The app was designed specifically for Avon Central Schools. Simply go to your App/Play Store and search for "Avon Central." The app is free and we believe you will find it extremely useful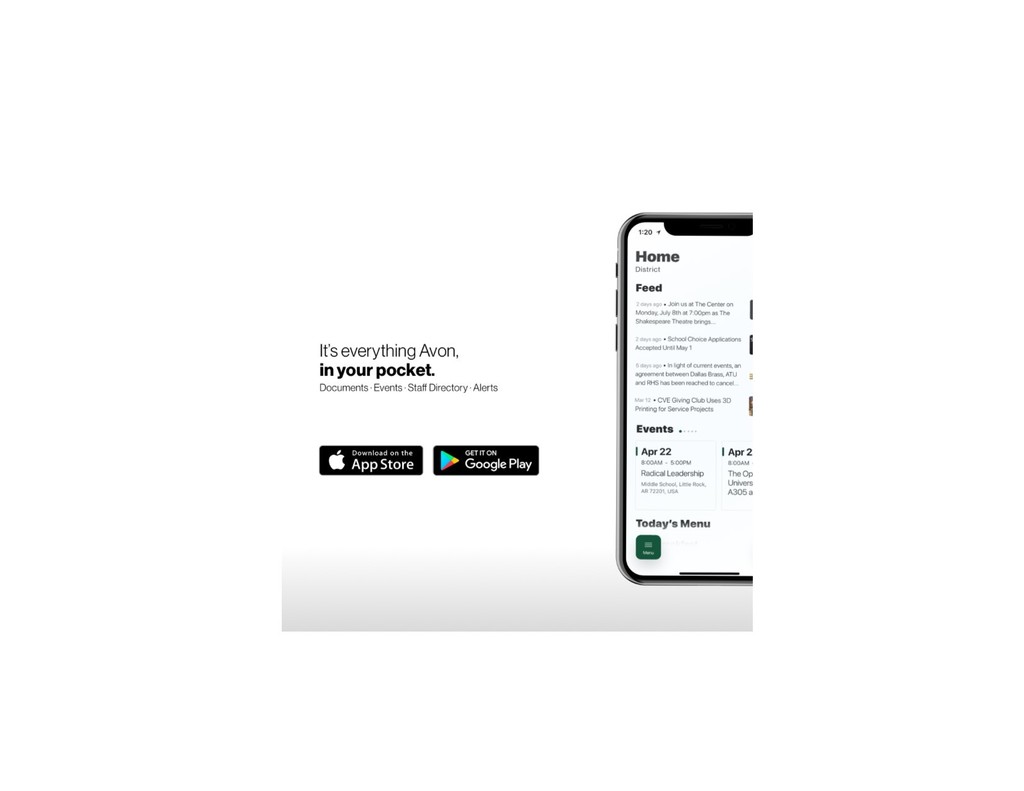 The launch of our new webpage is just the first step in our utilization of several new tools to better communicate with students, families, and the overall community. We will keep you up to date as we take steps to implement each new tool.