Set your alarm clocks, Braves Nation, because we're about to LIVE! WHAM-TV, channel 13 in Rochester, has chosen to feature Avon Central Schools during its Friday Morning Lights segment tomorrow morning. Our students will be pumped up and out on the turf of our athletic stadium from 6 to 7 a.m. tomorrow, ready to show the viewing public some of the great things going on here at Avon. Students are invited to come dressed in their Braves gear and join in on the fun! Thank you and please encourage your students to come out with their green and white tomorrow morning to show their Braves pride!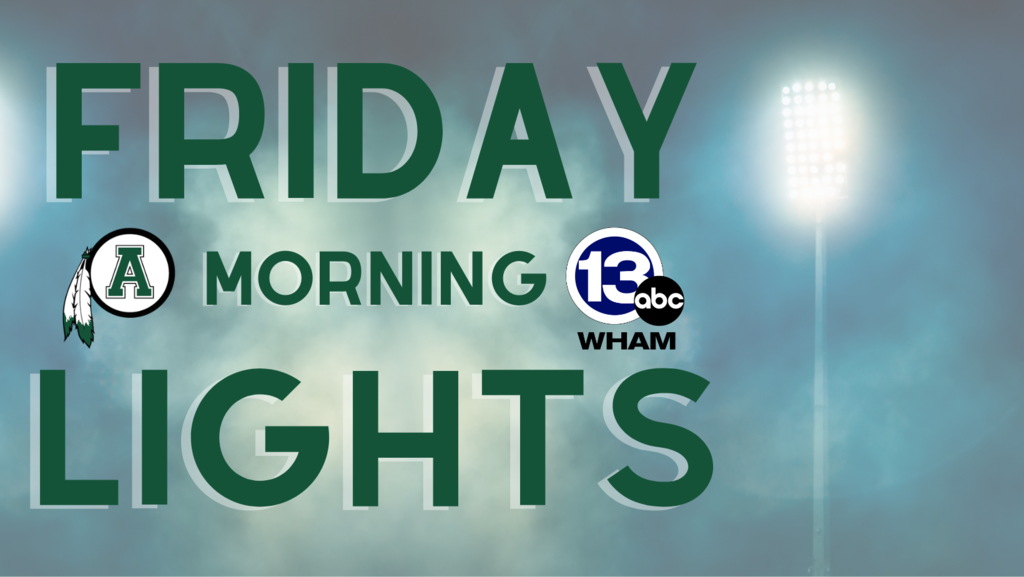 Dear Parents/Guardians, During the 2021-2022 school year the federal government made school breakfasts and lunches free for all students to ease the burden of the COVID-19 pandemic. Unfortunately, the funding has come to an end as of June 30, 2022. This school year families will have to once again fill out the Free and Reduced Meals Application in order to qualify. You can find the application in the "Food Services" section of our website, AvonCSD.org, or by clicking on the link below. You may also pick up an application in any of the main offices. If you have any questions please feel free to contact Food Service Director Tammy Hale at (585) 226-2455, ext. 1735 or
thale@avoncsd.org
. Completed forms can also be returned to Hale at 191 Clinton St., Avon, NY 14414, or to the cafeteria. Link:
https://www.avoncsd.org/page/food-services
Avon Central Schools Meal Prices 2022-2023 Breakfast: $1.50 Lunch (PreK-4): $2.45 Lunch (5-12): $2.70

Congratulations to Avon Varsity Boys Basketball for moving on to the Class C1/C3 State Qualifier! The match-up will be at Dansville HS on Monday, March 7th at 7:00 PM. Tickets may be purchased at this link:
https://gofan.co/app/events/57
...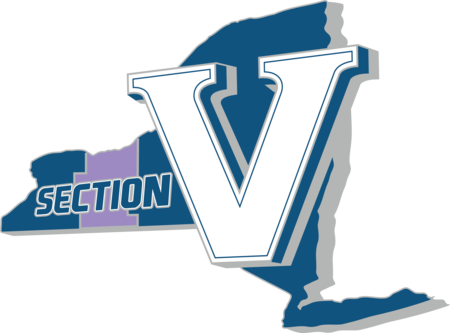 Good afternoon, this is an update from Avon Central School District for February 3, 2022. The High School and Middle School will be dismissing students 20 minutes early today. We recognize that it will take additional time to deliver all students to their homes this afternoon due to the inclement weather. By dismissing the 5-12 students earlier, we are hopeful that we will be able to dismiss our elementary students on-time at 3:15 pm. Because of the current weather, all after school and evening activities are cancelled for today as well. Have a nice evening.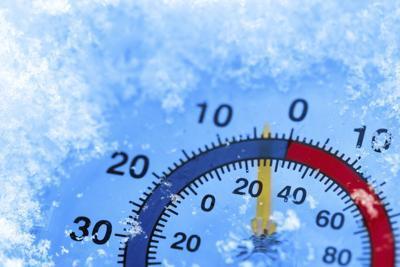 Avon Girls Soccer. Section V Class C1 Quarter Finals #9 Avon @ #1 Warsaw 6:00 PM Go Braves!

Varsity football game tonight - Go Braves! Avon @ Cuba Rushford 7 PM Here is the link for the game. The link appears at 6:50 (10 minutes before kick-off).
https://www.youtube.com/user/RebXShow

Defending Class D champion Avon hosts rival Cal-Mum/Byron-Bergen as the Braves (3-0) look to extend their unbeaten start to the season. The Raiders (2-1) come into this one red-hot as winners of their last two games. Kickoff is scheduled for 7 p.m. from Avon High School
https://www.youtube.com/watch?v=owH4JzTw3ss

Braves Nation. We are looking forward seeing the 7th and 8th athletes back on campus. The fall athletic season will start for modified teams tomorrow (8/30/2021).. Check list. -Update d physical turned into the nurses office or emailed to nurse (Katie Conroy) at
cconroy@avoncsd.org
-Athletes need to be registered
https://avoncsd-ar.rschooltoday.com/viewmyaccount
Please see the practice schedule below for Monday, August 30th -Girls Soccer, 3:00 PM-4:30 PM (upper grass field) -Boys Soccer, 3:30 PM -4:30 PM (upper grass field) -XC- 8:30 AM, 10:00 AM ( meeting at the HS Cafeteria) -Cheerleading, 3:30 PM to 6:00 PM, ES Gym -Volleyball, 10:00 AM -12:00 PM, MS Gym -Football, 3:30 PM- 5:30 PM Go Braves! Thank you, Andy Englert Athletic Director Avon Central School
aenglert@avoncsd.org

Avon Softball Section V Class C1 Champions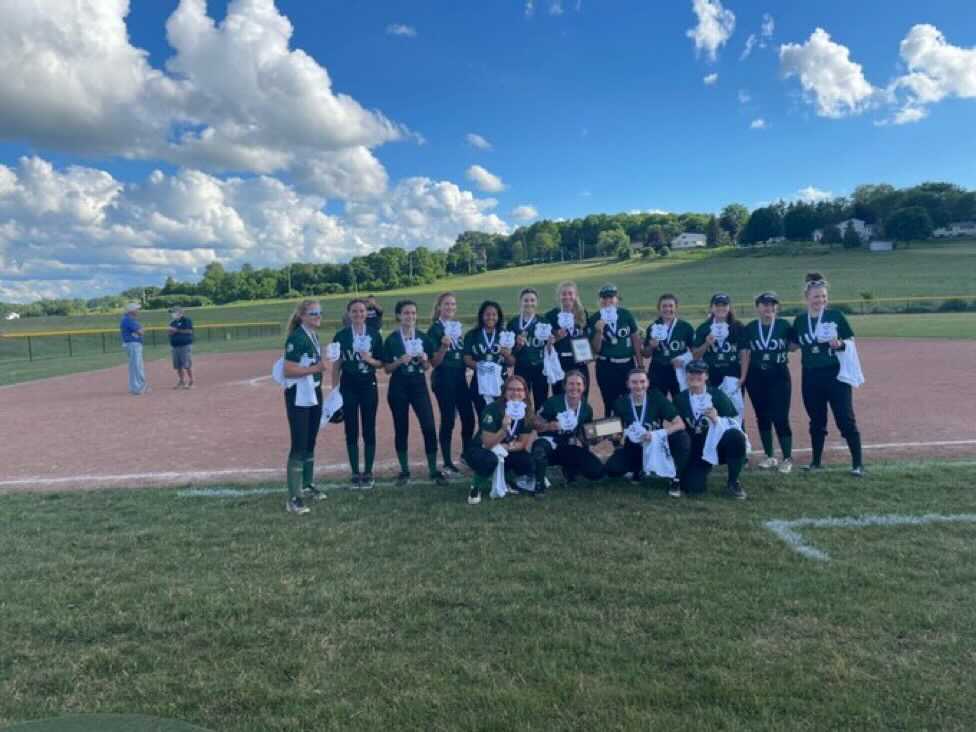 Avon Softball Section V Class C1 Champions

Section V Class C1 Baseball Championship June 15 at 5:00 PM #5 Addison vs #3 Avon @ Avon Sectional tickets will be sold $5.00 Good Luck Braves!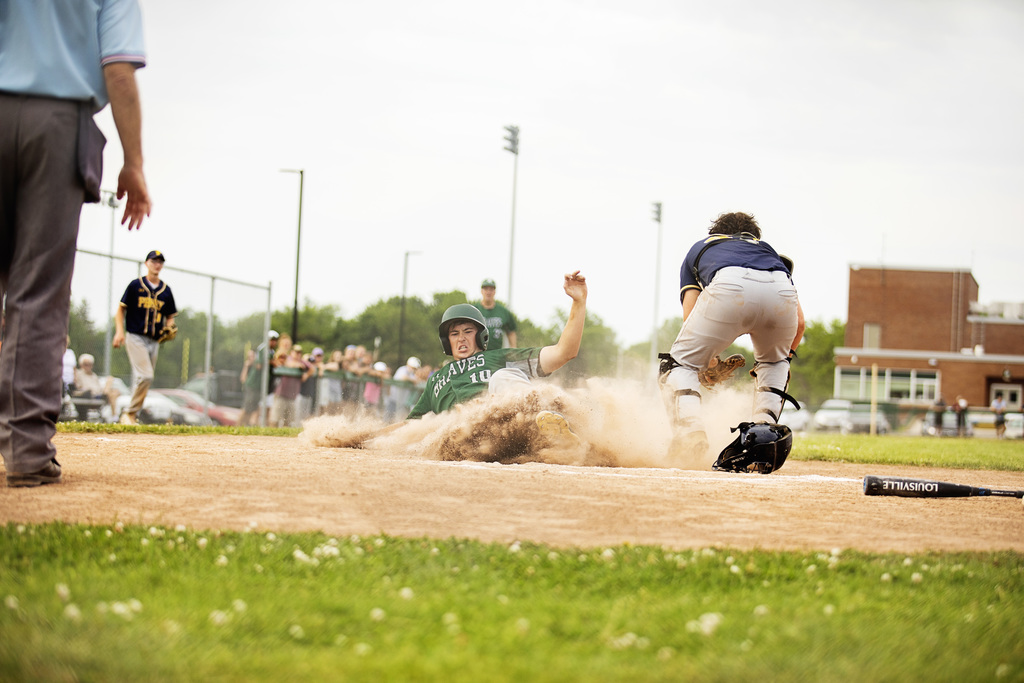 Section V Class C Lacrosse Championship today #3 HFL vs #1 Livonia/ Avon Lakers 7:00 PM at Livonia HS Sectional tickets will be sold $5.00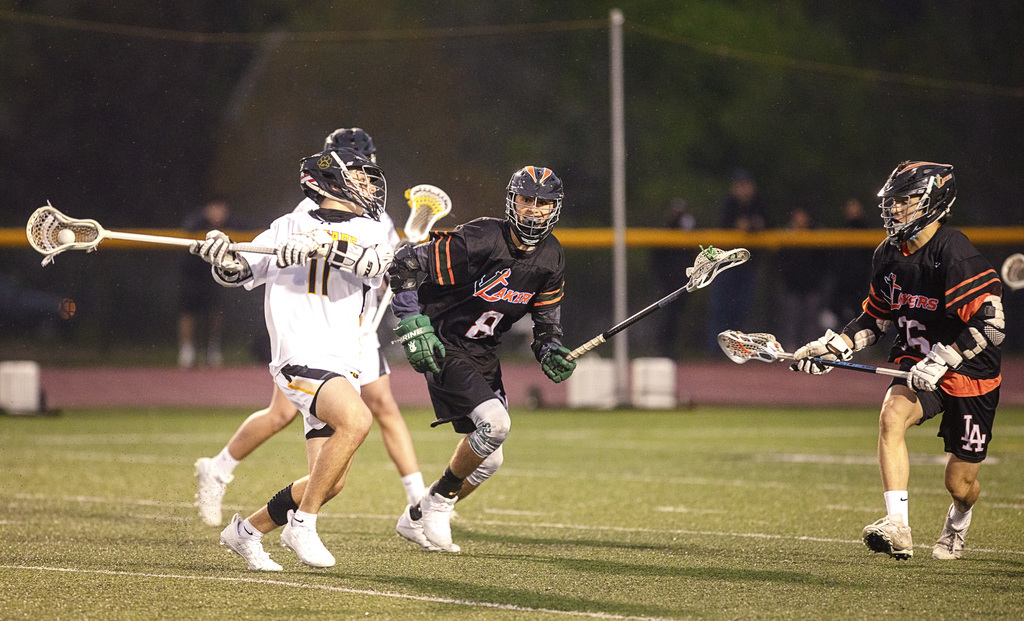 Section V Class C1 Softball Championship 6/14/2021 #6 Avon @ #5 Bloomfield Tickets are $5. Go Braves!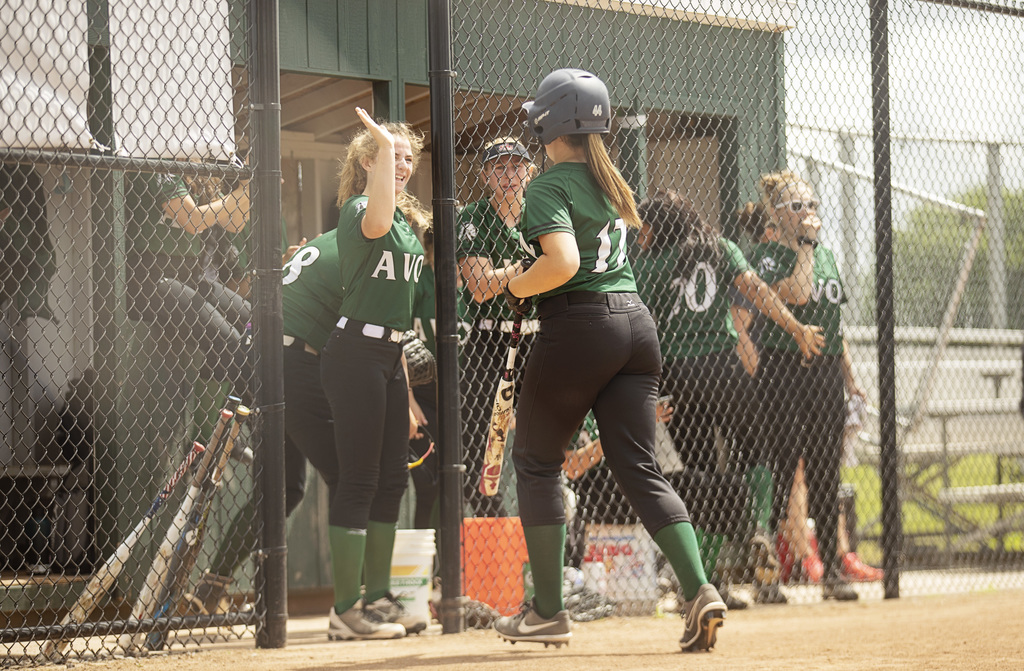 #6 seed Avon Braves won 8-4 over #3 Red Jacket to advance into the Section V Class C1 Softball Semi-Finals 6/12/2021, (7) Addison vs (6) Avon @ Avon 11:00 AM Go Braves!

The 2021 Avon HS yearbook is dedicated to our HS nursing staff, Mrs. Conroy, Mrs. Goeke, and Mrs. Rio. These ladies worked tirelessly this year to keep us here and keep us safe. We couldn't have made it through without you ladies.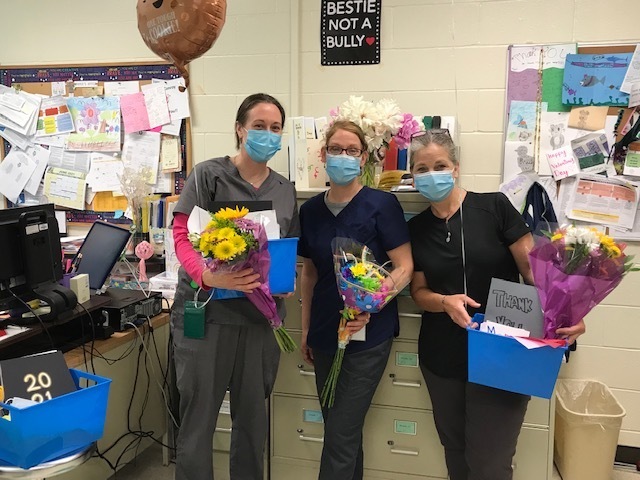 The Section V Class B2 Track and Field Championships will be held at East Rochester High School beginning at 5:00 PM on Saturday June 12 Good Luck Braves!

Section V Lacrosse Class C Semi-finals #4 Wayne vs #1 Livonia/Avon Lakers 6/11/2021 at Avon 7:00 PM Good Luck Lakers!

Baseball Section V Class C1 Semi-finals #3 Avon @ # 2 Red Jacket 6/11/21 Time 7:30 PM @ McDonough Park

Softball Section V Quarterfinals Class C1 #6 Avon @ #3 Red Jacket 6/10/21 4:30 PM Go Braves!