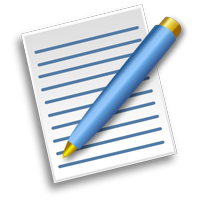 Applications for work permits can be found at the High School Main Office. To obtain proof of physical(physical fitness certificate), a copy of the student's most recent physical must be on file in the nurse's office.
Please contact the school nurse to check on the status of your physical.
If you need proof of physical and you are unable to reach the school nurse, the physical fitness certificate can also be filled out by your primary physician.
Below is a link to the form.