Mental Health Minute Issue 5 Week of 4/20 - 4/24


Mental Health Minute
Issue 5
Week of 4/20 - 4/24
The Avon Central School Mental Health team would like to offer support for our kids and families by providing weekly on-line tips and resources. We understand this can be a stressful time for families and that you are receiving a lot of information from many different directions. Taking this into account, our team has decided to pull some of the best information we can find and bring it to you in small weekly installments.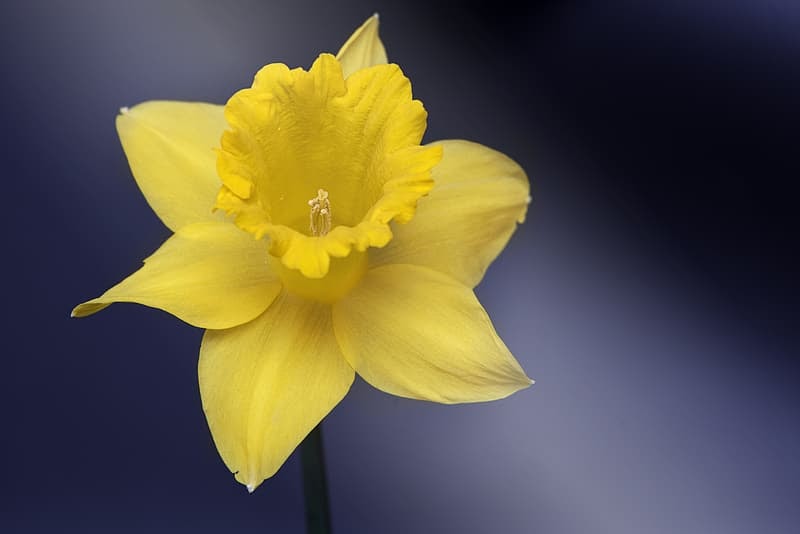 If you are overwhelmed right now, the NYS COVID-19 Emotional Support Line is staff by specially trained volunteers who can help: 1-844-863-9314 NYS Office of Mental Health
Are you/your kids watching Netflix? Here is a short video explaining how to change/set parental control settings in Netflix: https://smartsocial.us3.list-manage.com/track/click?u=31eb4161cfb27071716e69a09&id=22e481c19a&e=443a3d9470
Creating & maintaining structure with learning from home is a challenge...for everyone. This is a great resource for helping to manage emotions and build structure at home during COVID-19. *Be sure to watch the videos at the end! https://makesociallearningstick.com/keep-calm-and-structure-on-how-to-manage-emotions-and-build-structure-at-home-during-covid-19/
When we are anxious or stressed or otherwise upset, we are often thinking about past or future situations. We're worried about something in the future and thinking of all the things that could possibly go wrong, or we're dwelling on a past incident and all the things that did go wrong. This is a calming technique that helps you focus on the present by using your five senses to notice and focus on things currently around you. This brings you back to the present, rather than overthinking about the past or future. An activity for either inside or outside: https://www.centervention.com/emotional-regulation-worksheets/
Looking for support or a place for parents to share ideas with each other? See page 2 for CASA-Trinity, Inc. flyer...