Mental Health Minute Issue 3 Week of 4/6 - 4/10


Mental Health Minute
Issue 3
Week of 4/6 - 4/10
The Avon Central School Mental Health team would like to offer support for our kids and families by providing weekly on-line tips and resources. We understand this can be a stressful time for families and that you are receiving a lot of information from many different directions. Taking this into account, our team has decided to pull some of the best information we can find and bring it to you in small weekly installments.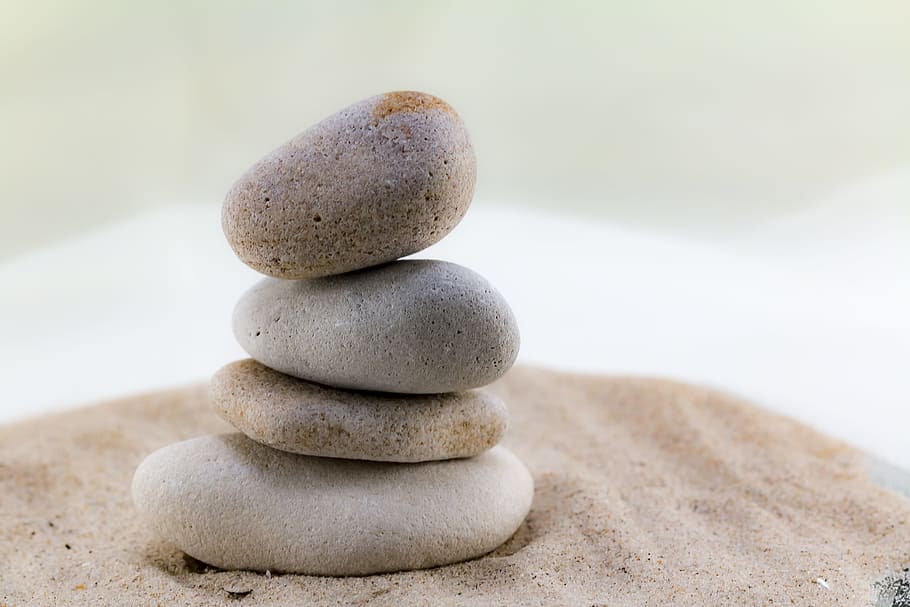 We all face challenges and we all find ways to overcome them. We all have resilience to larger or smaller degrees. Here is a video to help build young people's capacity to do positive and realistic things to support themselves. https://www.youtube.com/watch?v=1FDyiUEn8Vw

This is a simple, easy-to-understand whiteboard animation to help us all gain an understanding of the way our brains work to recognize and manage emotions. This is intended as a beginning resource to help children, parents, educators, and those who work with children to encourage mindfulness, empathy, and emotional regulation. https://youtu.be/vESKrzvgA40.

Information about COVID-19 is rapidly evolving as new details are confirmed and new questions emerge. In the event of an outbreak, as a parent/caregiver, your first concern is about how to protect and take care of your children and family. Knowing important information about the outbreak and learning how to be prepared can reduce your stress and help calm likely anxieties. This resource will help you think about how an outbreak might affect your family both physically and emotionally and what you can do to help your family cope.
Be sure to take a look at the "Helping Children Cope" section at the bottom of this article. Many children may be experiencing changes in behavior. It's important to keep that in mind and be patient… https://www.nctsn.org/sites/default/files/resources/fact-sheet/outbreak_factsheet_1.pdf

If we never give our minds a rest, is it any wonder that we start to get stressed out? Headspace is all about learning how to create the right conditions for the mind to become calm. It doesn't require gongs, chimes or whale song, just a few minutes a day. https://youtu.be/lACf4O_eSt0 This meditation app is free right now!! www.headspace.com/NY
The Daily Calm
https://www.youtube.com/watch?v=ZToicYcHIOU