Mental Health Minute Issue 2 Week of 3/30


Mental Health Minute
Issue 2
Week of 3/30 - 4/3
The Avon Central School Mental Health team would like to offer support for our kids and families by providing weekly on-line tips and resources. We understand this can be a stressful time for families and that you are receiving a lot of information from many different directions. Taking this into account, our team has decided to pull some of the best information we can find and bring it to you in small weekly installments.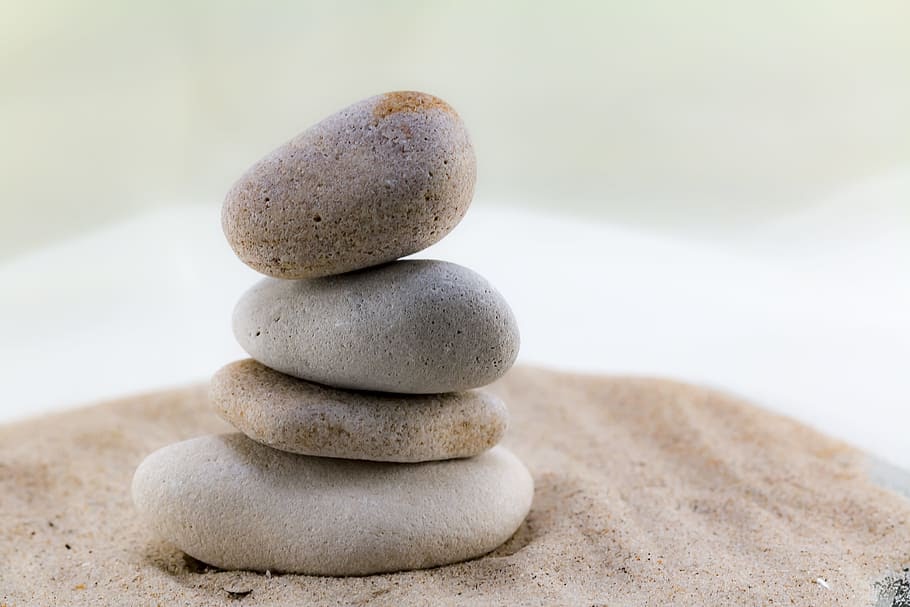 Resource from Sesame Street. Age-appropriate and trauma-informed tools for helping kids and parents. Here's the link to their new "Health Emergencies" page.
Tips for parents on setting up structure at home: https://www.who.int/emergencies/diseases/novel-coronavirus-2019/advice-for-public/healthy-parenting
Keeping a journal helps you create order when your world feels like it's in chaos. You get to know yourself by revealing your most private fears, thoughts, and feelings. Look at your writing time as personal relaxation time. It's a time when you can de-stress and wind down. Write in a place that's relaxing and soothing, maybe with a cup of tea. Look forward to your journaling time. And know that you're doing something good for your mind and body. A Healthy Distraction: 20 Journal Prompts to Explore
https://blogs.psychcentral.com/weightless/2020/03/a-healthy-distraction-20-journal-prompts-to-explore/?utm_source=Psych+Central+Weekly+Newsletter&utm_campaign=814580c3fb-GEN_EMAIL_CAMPAIGN_COPY_01&utm_medium=email&utm_term=0_c648d0eafd-814580c3fb-30431869
6 things that happen to your body when you experience anxiety: https://youtu.be/FbZZMqH0I-I
Things you can do for yourself to help reduce anxiety:
Take a time-out. Practice yoga, listen to music, meditate, get a massage, or learn relaxation techniques. Stepping back from the problem helps clear your head.

Eat well-balanced meals. Do not skip any meals. Do keep healthful, energy-boosting snacks on hand.

Limit alcohol and caffeine, which can aggravate anxiety and trigger panic attacks.

Get enough sleep. When stressed, your body needs additional sleep and rest.

Exercise daily to help you feel good and maintain your health. Check out the fitness tips below.

Take deep breaths. Inhale and exhale slowly.

Count to 10 slowly. Repeat, and count to 20 if necessary.

Do your best. Instead of aiming for perfection, be proud of however close you get.

Accept that you cannot control everything. Put your stress in perspective: Is it really as bad as you think?

Welcome humor. A good laugh goes a long way.

Maintain a positive attitude. Make an effort to replace negative thoughts with positive ones.
Talk to someone. Tell friends and family you're feeling overwhelmed, and let them know how they can help you. Talk to a physician or therapist for professional help.