Mental Health Minute Issue 11 Week of 6/1/2020


Mental Health Minute
Issue 11
Week of 6/1 - 6/5
The Avon Central School Mental Health team would like to offer support for our kids and families by providing weekly on-line tips and resources. We understand this can be a stressful time for families and that you are receiving a lot of information from many different directions. Taking this into account, our team has decided to pull some of the best information we can find and bring it to you in small weekly installments. If you are overwhelmed right now, the NYS COVID-19 Emotional Support Line is staffed by specially trained volunteers who can help: 1-844-863-9314 NYS Office of Mental Health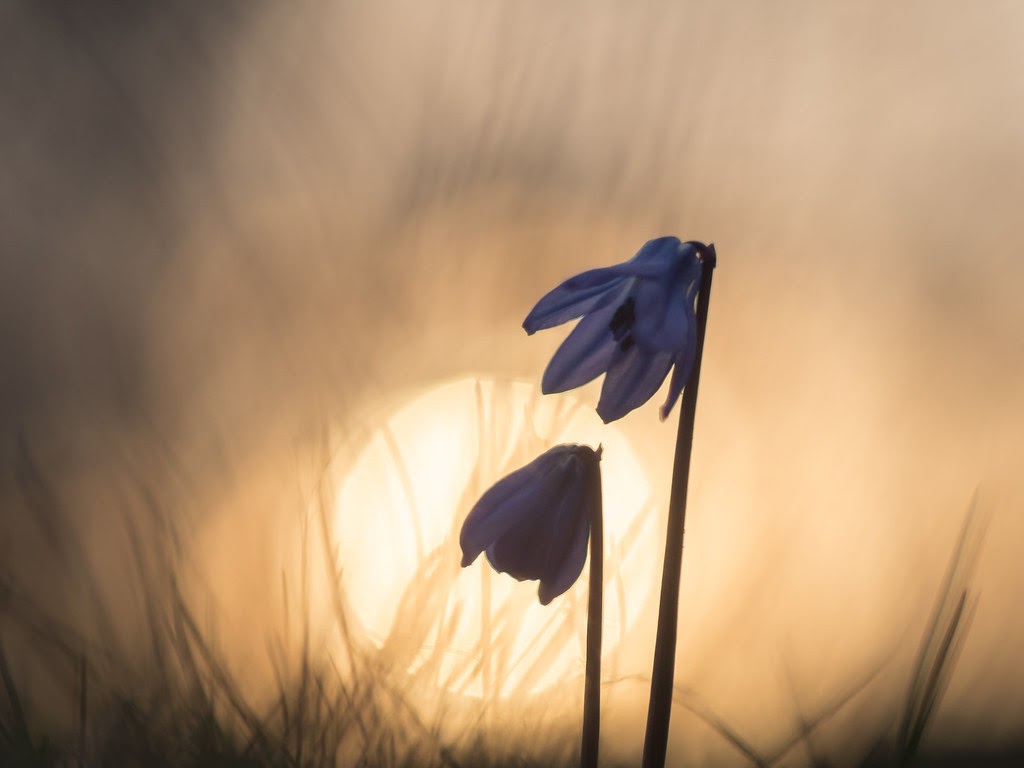 It is critically important that we talk to our children about racism, the death of George Floyd, and the continued violence and protests that have spread across the country. The stress of the coronavirus crisis has already brought a feeling of hopelessness to American life — particularly for adolescents. This latest example of racial violence and division has not surprisingly resulted in aggression on our streets and in our national conversation. We must engage, comfort and reassure our young people and offer them productive ways to channel their anger and frustration and most of all be heard. Here are some simple yet necessary talking points if you are looking for ways to talk as a family: https://childmind.org/blog/talking-to-kids-about-george-floyd/
How to Talk to Kids about Race and Racism: +Actually talk about it + Set the example + Navigate their curiosity + Make it relatable + Address mistakes + Be an advocate: Here's a link to learn more: https://www.parenttoolkit.com/social-and-emotional-development/advice/social-awareness/how-to-talk-to-kids-about-race-and-racism
Note: This link is better suited for middle & high school students. New York Times published the final daily Student Opinion question for the 2019-20 school year on May 29, but the recent events surrounding George Floyd's death warranted its own space for students to discuss the protests and the issues related to them. Here is a link for students to read and/or join in on the conversation: https://www.nytimes.com/2020/06/01/learning/what-is-your-reaction-to-the-days-of-protest-that-have-followed-the-death-of-george-floyd.html
Gentle Reminders...that we all need to
Get enough sleep. Practice good sleep hygiene. Avoid cell phones or TV before bed, try to go to bed at the same time each night, make sure the room is dark and quiet enough, and practice breathing or mindfulness exercises if your thoughts are too "loud" to sleep.

Exercise regularly. There are free exercise videos on YouTube or Go Noodle for adults and kids.

Eat healthy and drink enough water

Have social contact with others, even if you can't see them in person. You can call, video conference, or connect online.